Register Today!
Let Recruiters find you!
Introducing the NO 1 Job and Lifestyle website dedicated to busy legal professionals. We provide a one stop nationwide service to enable you to do the things you do best WORK HARD AND PLAY HARDER.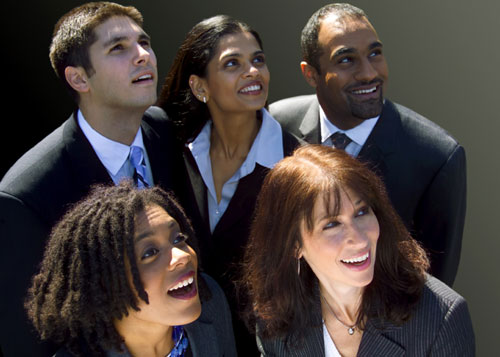 Upload your CV and profile
And let the recruiters and opportunities find you! Upload your CV and create your own personal profile so you don't miss out on the job offers. You are in full control and it only takes a couple of minutes. Don't have a CV? Create an online personal profile – you don't have to upload your CV.
Why put your CV and profile on Law and More?
Let your CV do all the hard work
Recruiters are constantly looking for the right candidates, so put your CV in the right place at the right time to ensure the best opportunities find you.
It's fast and easy to do
Creating an online profile or uploading your CV takes on a few minutes.